i am about to teach you how to create a virtual dollar card  that work for Facebook, Instagram, Google and other Online Advertising Platforms using nothing but your phone and your already existing Nigerian ATM card (issued by any bank).

We will be doing this using an app called GetBarter by @theflutterwave 🙌😍 
Step 1 - Download the GetBarter App from the Google Playstore (Android) or App store (IOS).

Go on play store or App store and search for "Get Barter"

When you find it, click install.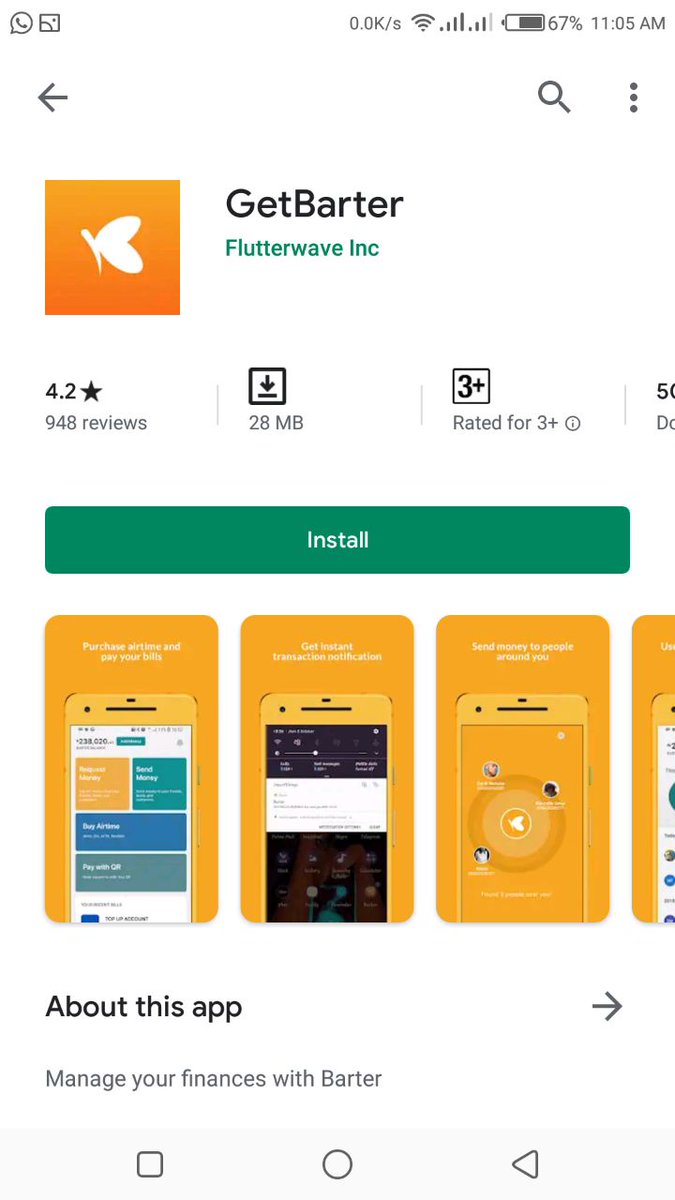 Step 2 - Register/ create a GetBarter account

After installing the app, it's time to create a get Barter account.

1. First thing you do is launch the app.

2. Select "Create your account."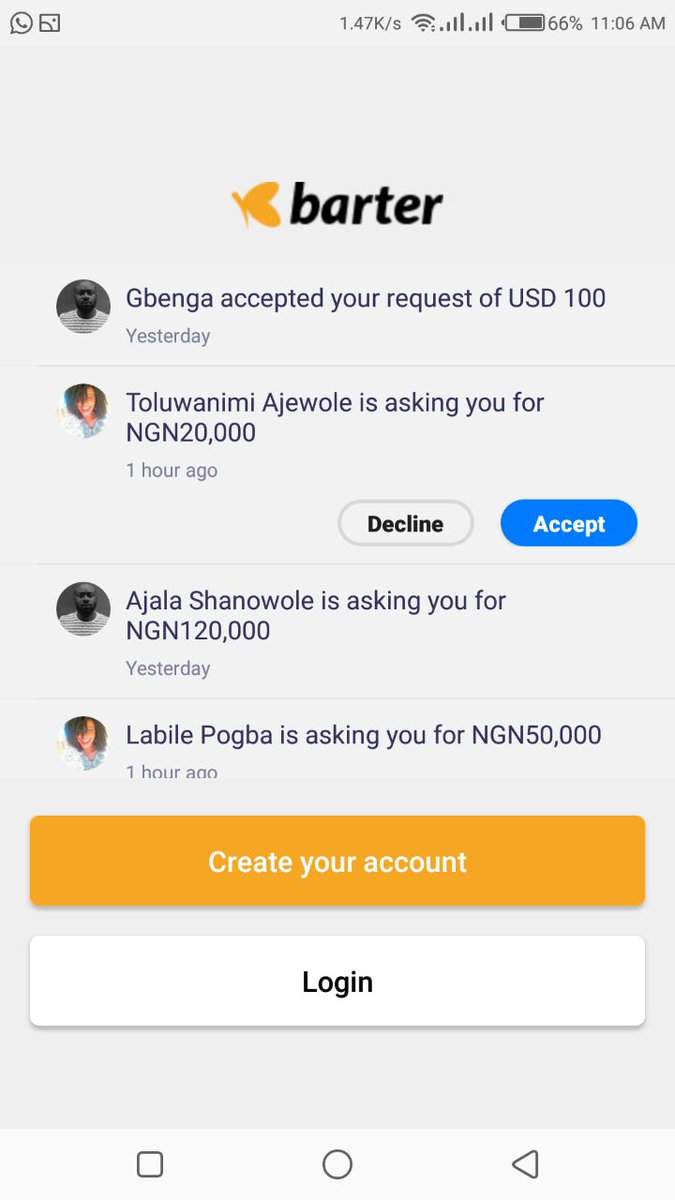 3. Fill in the required information and click "register."

4. An OTP will be sent to you as a text and whatsapp message to the phone number you registered. Enter this code and click "Confirm phone number."
---
Read also : Format to record and audit POS (Point Of Sale) transactions in a book.
---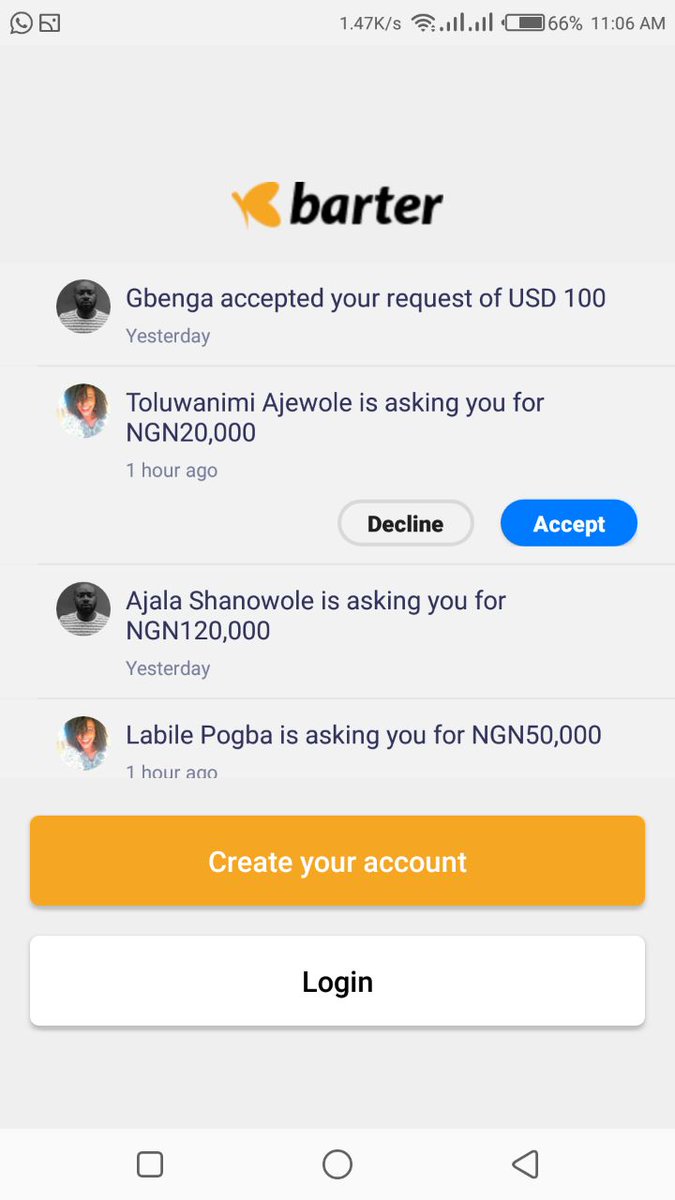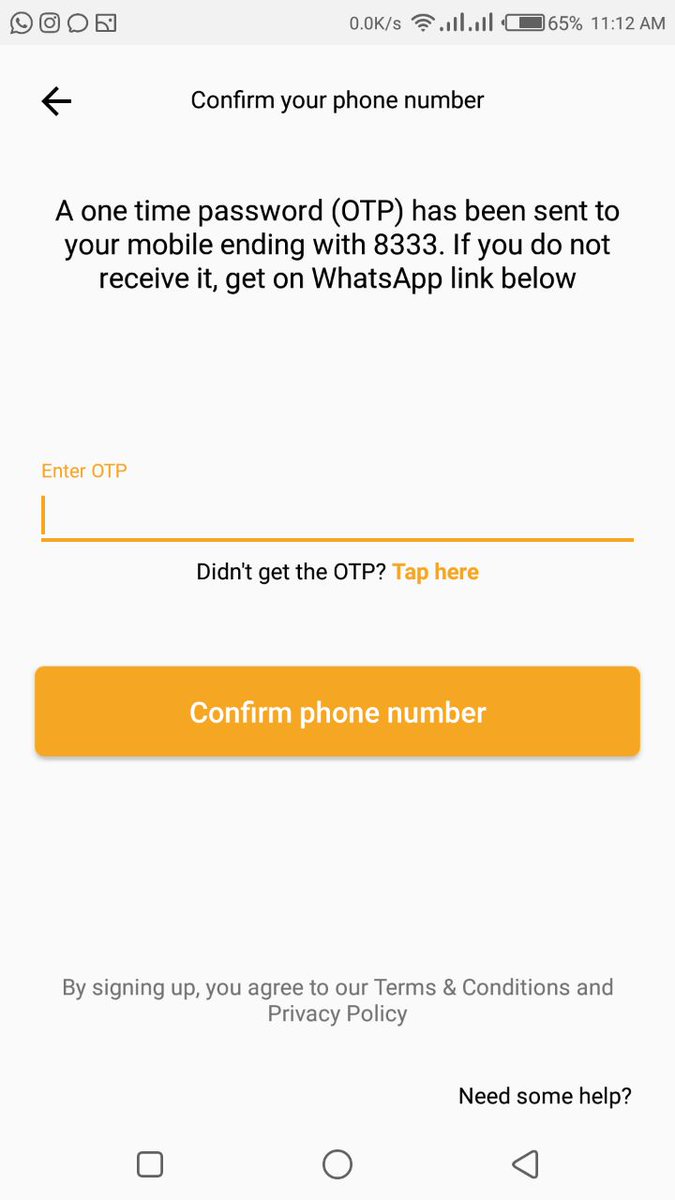 ---
Read also : How to run a successful Instagram advert using whatsapp business messenger.
---
---
Read also : 31 Tips on how to correctly run a successful Instagram advert.
---
---
Read also : Five Facebook Ads hack that will improve the quality of your ads.
---
---
Read also : 6 tips on how to prepare for a virtual interview and ace them.
---
---
Read also : How to stop getting banned and having your card rejected on Facebook.
---
Step 3 - Your GetBarter account is Created- Link it to your bank account.

You will be asked to provide your BVN when linking your bank account to your Barter Account.

This is to protect the merchants whose platforms you will be using your card on from fraudulent activities.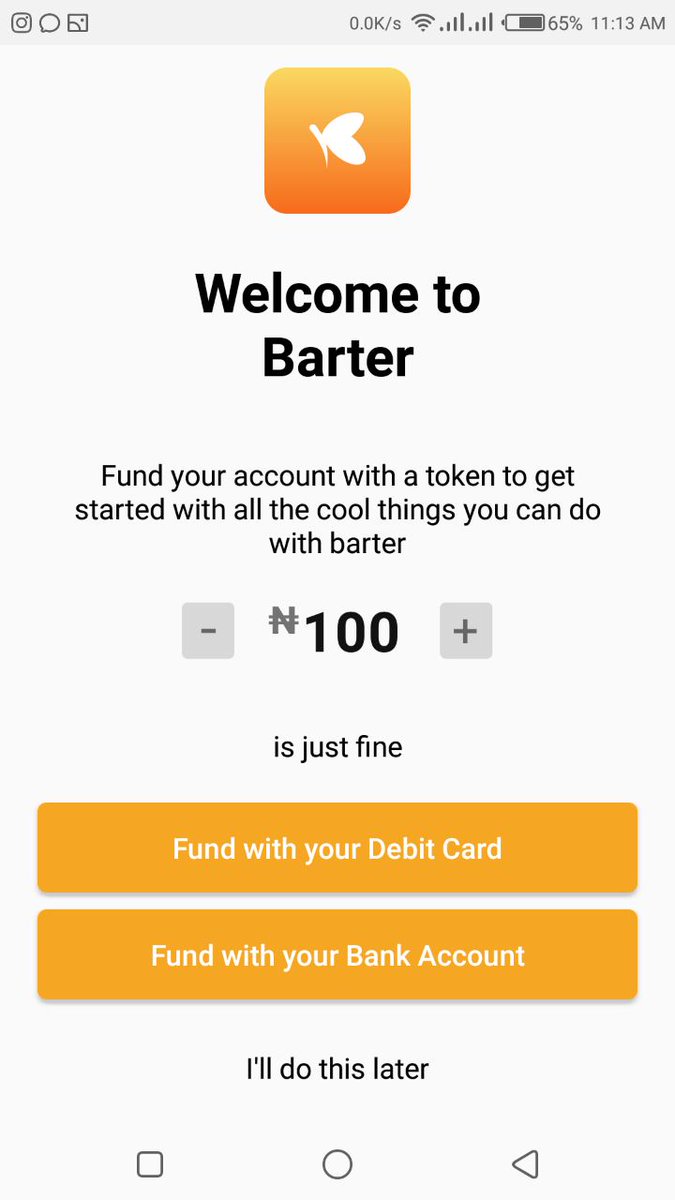 Complete the account syncing process and proceed to the next step

Step 4 - Create your Dollar card/ Facebook Card/ Amazon Card/ ASOS Card

Getbarter gives you the option to create a dollar ard to be used for different purposes or merchant cards to be used for specific... 
platforms.
To create a card, click the + button as highlighted below.
---
Read also : How to get settled after arriving in Canada.
---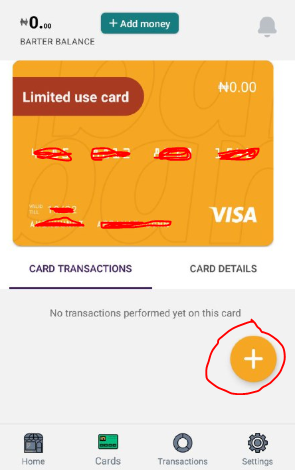 1. To create a card for a specific merchant, click on the merchant's icon on the screen.

2. To create a dollar card that can be used for various merchants and on various platforms, do not select any of the icons. Just click "Continue."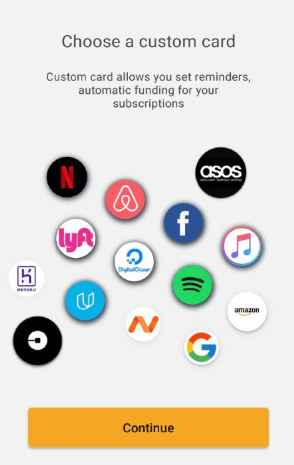 Complete the creation process and your GetBarter Virtual Dollar Card is good to go.

If you're a small business owner that's struggling with promoting your business with Facebook Ads, I'm always here to help.

You can send an... 
email to [email protected] with your inquiries.

Or send me a Direct Message on Twitter, @bena_hili.

Oh, I also have a course on Facebook and Instagram Advertising... DM for Details.
---
Read also : Scholarships & Jobs in America.
---
Updated on 1:55-pm May 31, 2023