Giveaways tend to leave a bitter taste in the mouths of business owners because often times, there is no clear cut goal of what the outcome ought to be.

There are 2 major goals of any giveaway: 
- Engagement, and
- Sales

A carefully orchestrated giveaway should give any business both; once they answer the following questions.

- Who needs to see this?
- What do they know about me (brand or company)?
- What do they think of me? 
Who needs to see this: Simply put you need to address the issue of traffic. To get engagement and sales you need a lot of eyeballs on your offer but beyond that, these eyeballs have to want what you're selling.

The 2 options available are:
- Sponsored ads
- Influencer Marketing 
Sponsored advertising involves understanding the demographics of the target audience, their age, occupation, online habits etc. To avoid all that technical work, using Influencers is the next best option. 
But you need to ask yourself what type of Influencer will give my business maximum results.

In deciding what Influencer to use, here are 3 things to look out for:

1. What is the Influencer's major topic (hair, restaurant, lifestyle, etc). 
What does the Influencer stand for? Who do they have affinity with? Don't just stop there, figure out if it directly or indirectly promotes what you sell.

2. Does the Influencer have a buying crowd? 
---
Read also : How to sell even when you Hate selling.
---
One of the best ways to determine this is to look for Influencers who have built a business along side their Influencer business.

3. With regards to their followers and engagement, I genuinely prefer to engage Influencers with a following of over 5000+ people and an average of 100+ likes, per post on their 10 latest posts. I also look out for a minimum of 25 comments per post.

It is important to note that with social media, the number of followers, likes and comments can be doctored.  Therefore it should never be the only reason for identifying an Influencer to work with


DISCLAIMER
There are Influencers with lesser numbers than this who are more effective but remember, THESE ARE JUST GUIDELINES
 
Another traffic source often overlooked are other businesses whose products and services complement yours. Doing a joint giveaway with them gives you access to their buyers and vice versa. 
If you can stop being selfish for 5 seconds, you will realize that no product/service has the solution to all the problems buyers and potential buyers, will ever have. This is why business collaborations tend to be a hit, a lot of times. 
With a single purchase, buyers have the potential to solve multiple issues. You'll understand this in detail when I show you how I used this to my advantage.

What do they know about me: 'Me' here stands for your business. 
With giveaways comes this nagging feeling that:
1. Most people just want the free stuff
2. They will unfollow the business page once the giveaway is over

While both assumptions seem true, let's try to understand why they do this. 
---
Read also : 36 Things I have Learned in Building An eCommerce Business.
---
First, understand that giveaways are bait. The primary effect is to attract attention. So it's actually a good thing if everyone wants the FREE STUFF you're giving away.

Secondly, 24 - 72 hours after most giveaways, businesses experience a large number of unfollows 
These are the reasons why:

- There are people genuinely uninterested in what you sell. They just came for the freebie

- Your business has not proven to be relevant to any of the new follower's needs within the first 24 - 72 hours 
If you don't give them a reason to want to keep following you, you most likely have a CONTENT PROBLEM. They don't know enough about you. Without any educative or entertaining content about your business, convincing your new followers to stay will be a tall order. 
You still don't know how to plan and execute a solid social media content game? I did a tell-all, no hold barred thread and even gave an in-depth case study on how to create content
What do they think of me: 'me' in this case refers to the perception these giveaway participants have about the prize promised.

The prize must be desirable and attainable. As a general rule of thumb: 
---
Read also : How to Never Run out of Content Ideas.
---
- Ensure that the perceived value of the giveaway prize starts, from at least N5000. Anything less might not work with this model

- In my experience it's advisable to have more than one prize. (This is where collaboration comes in handy). More prizes to be won encourages more people to participate. It makes the giveaway more attainable. Again as a general rule of thumb, I would aim for at least 5 - 10 giveaway items.

- And finally, align the purpose of your giveaway to a mission. Examples are appreciating the "Nigerian child" on Children's day or honoring the "Nigerian woman" on Mother's Day. You get the idea.

Now that you understand how the giveaway strategy works, I'll share with you a case study of...
 
How I Used Giveaways to Help a Skin Care Business (@NaturaGlowNG) Make Their First 4 Sales Online 
The skin care company first opened for business July 2017 and made zero sales with their social marketing effort.

At the time I came on board, I noticed they were big on the "made in Nigeria" movement, so I decided to leverage on that to do an 'Independence Giveaway' 
The mission of the giveaway was to appreciate the 'Nigerian Woman' and give her access to affordable, "made in Nigeria" products on Independence Day. Can you see how I scored points with the "buy Nigerian" movement?

I hoped to subtly sell the idea that Nigerian women could buy quality products made by Nigerians that achieve just the same results-maybe even better-than the foreign ones.

The first thing I needed to do was address the traffic problem, starting with traffic from other business that complemented NaturaGlow. 
I did a call for collaboration with other businesses using this post.

The post 👇🏾

The picture. The caption
---
Read also : How to grow your Instagram.
---
---
Read also : How to Sell your Knowledge and Experience.
---
---
Read also : How to run a successful Instagram advert using whatsapp business messenger.
---
---
Read also : 20 ways to make money as a copywriter.
---
---
Read also : Six Simple ways to Start any Sales Message.
---
---
Read also : How to sell an Ebook (7 steps).
---
It was not enough that a few businesses indicated interest in the comment section and invited me to send a DM. I still went the extra mile to reach out to about 10 other businesses that were in the following industries:

Fashion (1 response)
Hair care (2 responses) 
Skin care (1response)
Jewelry (1 response)
Eyeglasses (1 response)
Perfume (1 response)
Shoes (1 response)
Bags (No response)
and sent them this message
---
Read also : How to become an affiliate marketer in Nigeria.
---
---
Read also : How to keep people buying from you.
---
---
Read also : 3 Reasons Why You're Making ZERO Sales On Social media.
---
4 responded and agreed to work with me. With traffic out of the way, I decided to look at their content game. It was really tacky, so I came up with a simple but similar plan for them.
Monday - Quotes
Here is what I did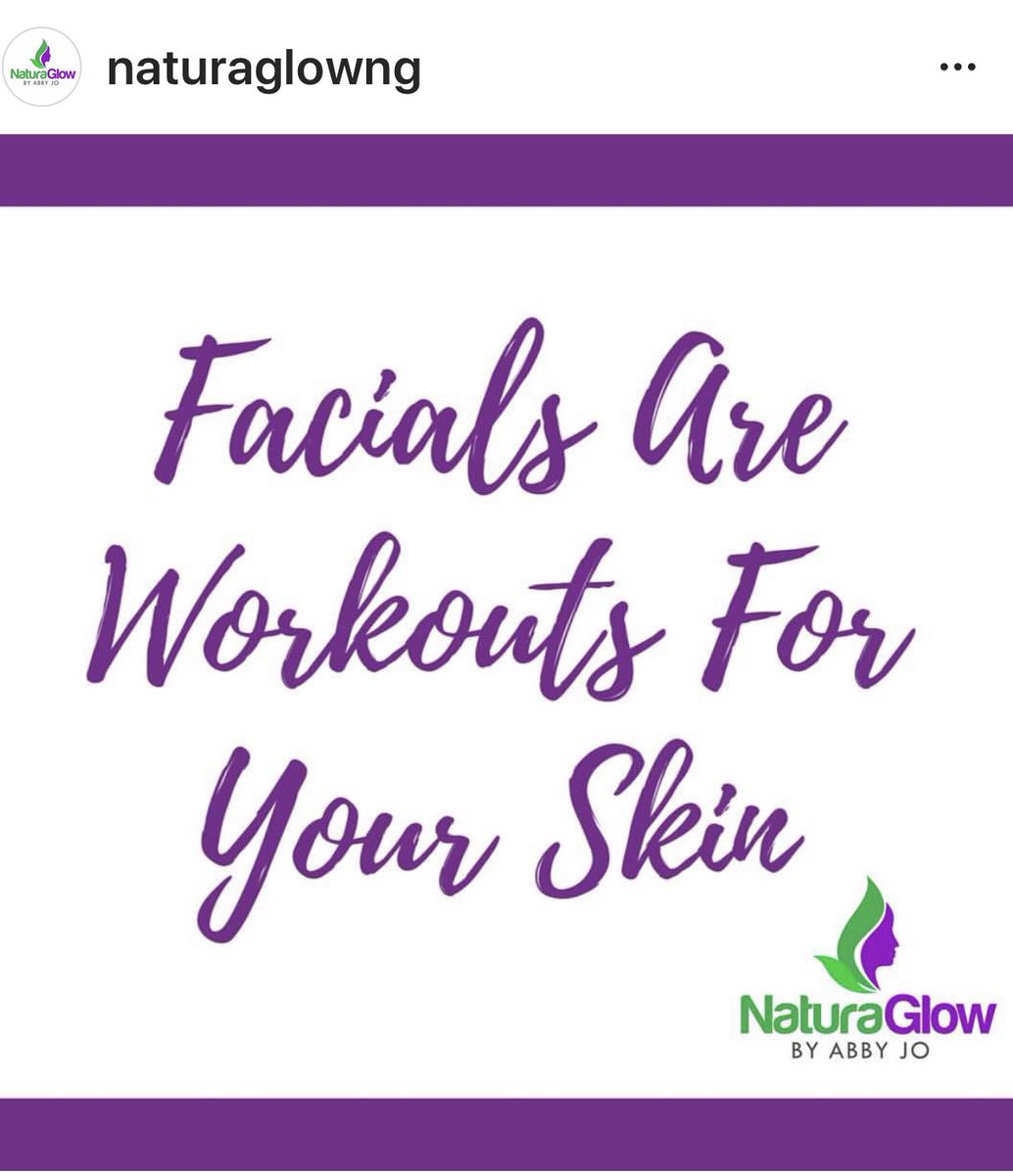 Tuesday - Tips (gifs) here is an example of what I did
Wednesday - Jokes (videos) here is an example of jokes I curated
Thursday - Sell Product
Below is an example of what I did

Friday - Questions
Below is an example of what I did

Saturday - Shared blog posts from skin care bloggers and skin care companies. Here is an example of how I did it

It is important to note that I started implementing the content plan 2 weeks before the date of the giveaway. In fact, they still maintain the structure till date.

And finally I had to ensure that giveaway participants had a high perceived value of the prizes to be won. 
I achieved this on the actual day of the giveaway.

Here is what I did and how I did it.

On the day of the giveaway, I executed a "follow chain" model.
This is how it works.

The giveaway announcement was made on each of the participating Influencer's Instagram page. 
The instruction was simple. Go to the NaturaGlow Instagram page for more details. This is what the post said.

GIVEAWAY ALERT!!!
In honor of the Nigerian woman and to celebrate our Nation's Independence Day, NaturaGlow by Abby Jo, 
in Partnership with 8 other Businesses will be giving 9 lucky winners any 1 of these items to promote "made in Nigeria" products.
1. A pair of sunglasses
2. A Gown
3. A Facial Kit
4. Shampoo and Conditioner
5. Hair Custard and Leave-In Conditioner
6. Bath Soap & Body Butter 
7. A pair of Handmade Slippers
8. Body Fragrance and Hair Perfume
9. Waist Beads

You'll get all the information on how to join in the fun and win 1 or more of these on @NaturaGlowNG

As a participant, once you land on the NaturaGlow Instagram page, 
all you had to do was follow them first, like the giveaway post and click on the Instagram account mentioned in the post. When you land on the page, you repeat the entire process. Follow, like their giveaway post as well and click on the next Instagram account mentioned 
in the caption. You'll do this until you arrive back at the NaturaGlow page. There were just 9 other companies participating so you only had to do it 9 times.
Here is what the caption looked like.
This model ensured all businesses involved experience an immediate increase in the number of followers.It also ensured there were more eyeballs on their businesses. Having people move through the follow chain allowed me create a high perceived value that the giveaway was MEGA! 
The prizes to be won had to be top notch.
Secondly, I made sure to design the giveaway prizes in a way that made each prize look desirous. These are the pictures: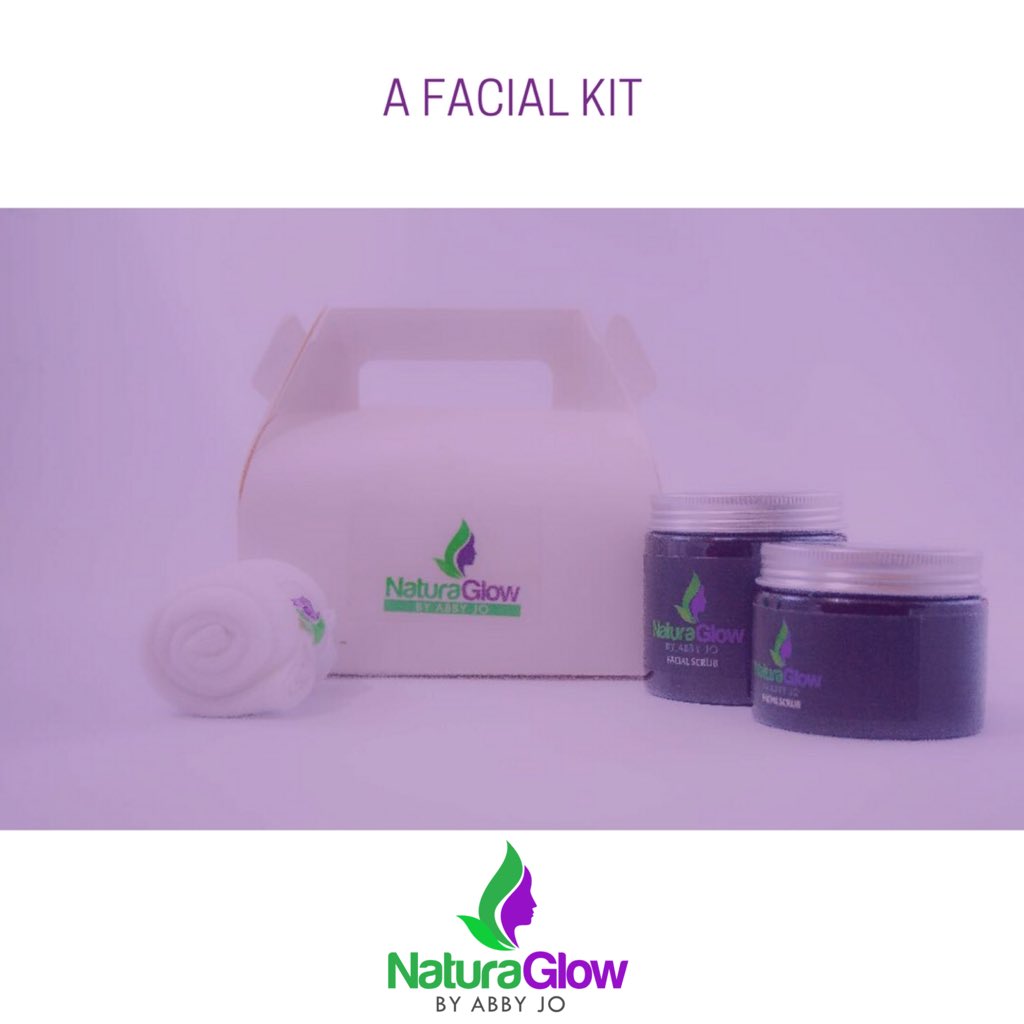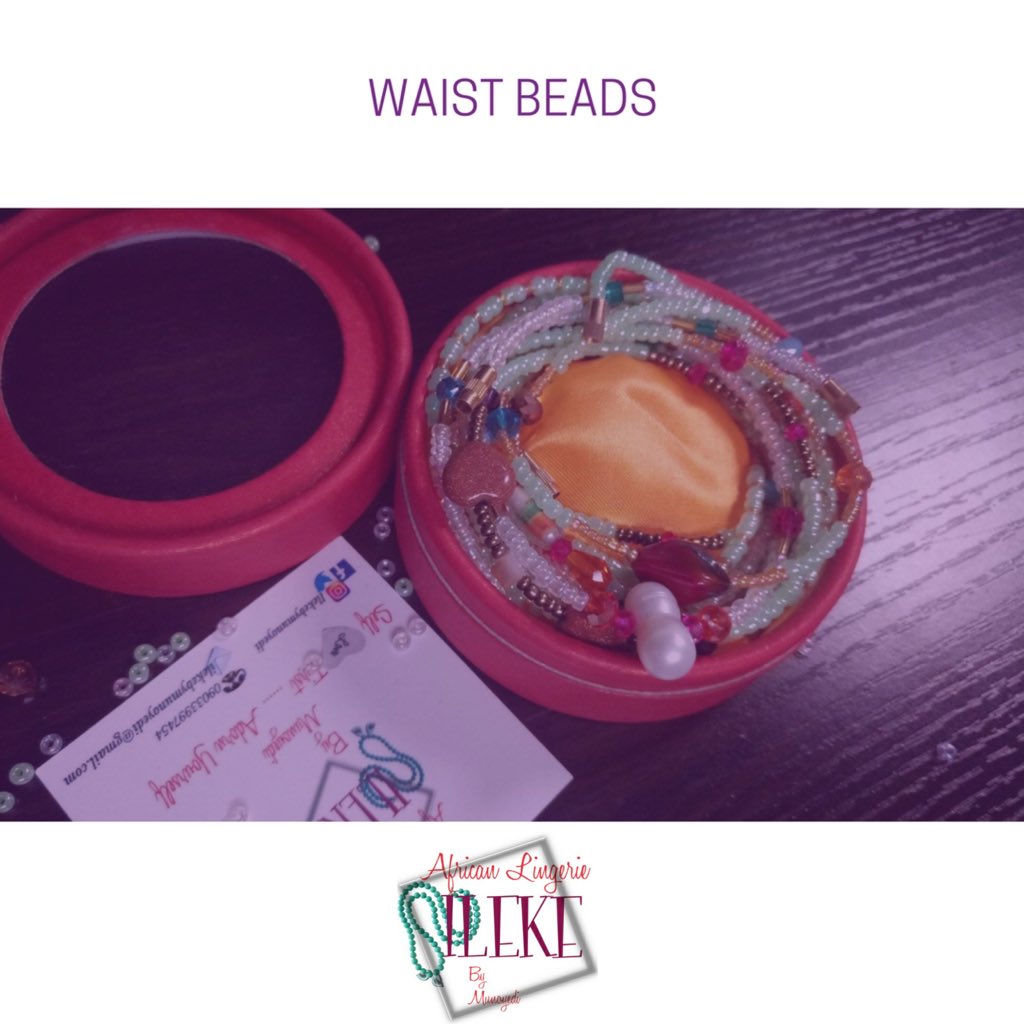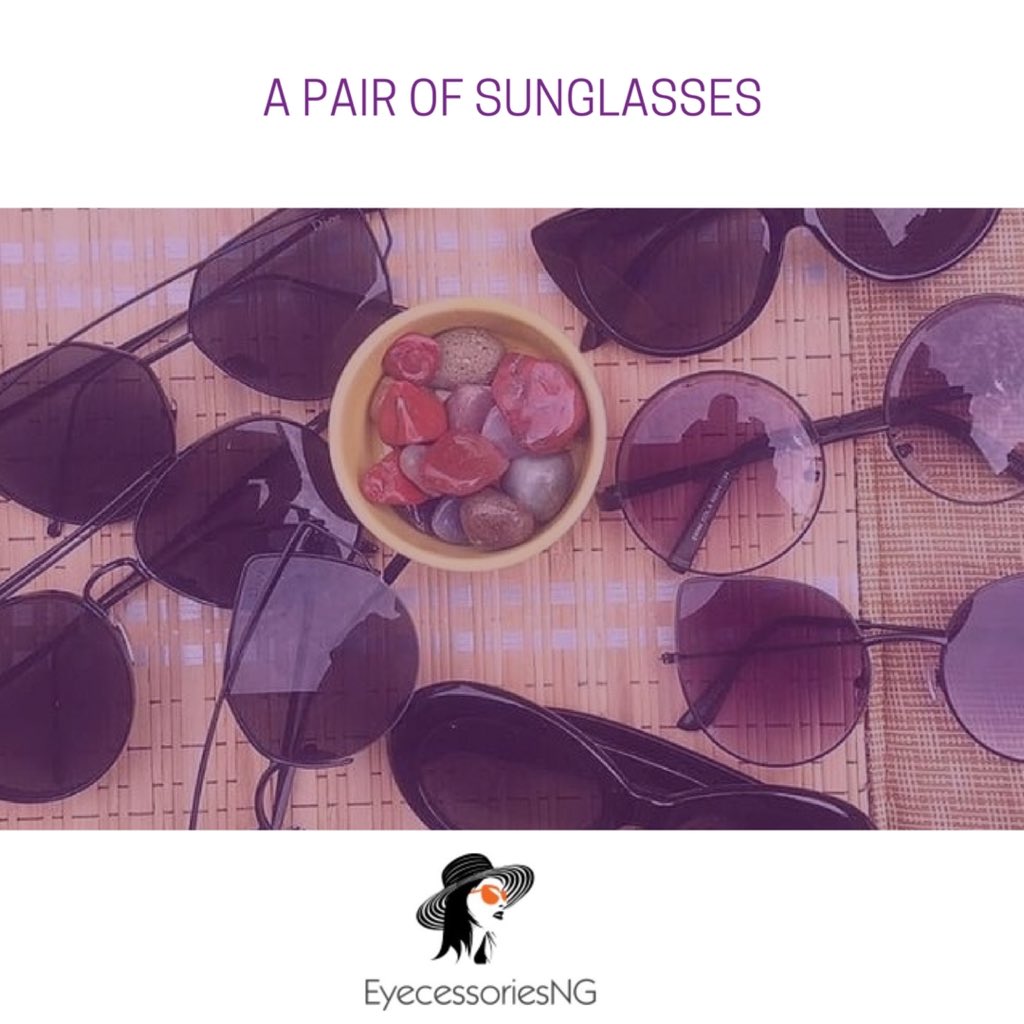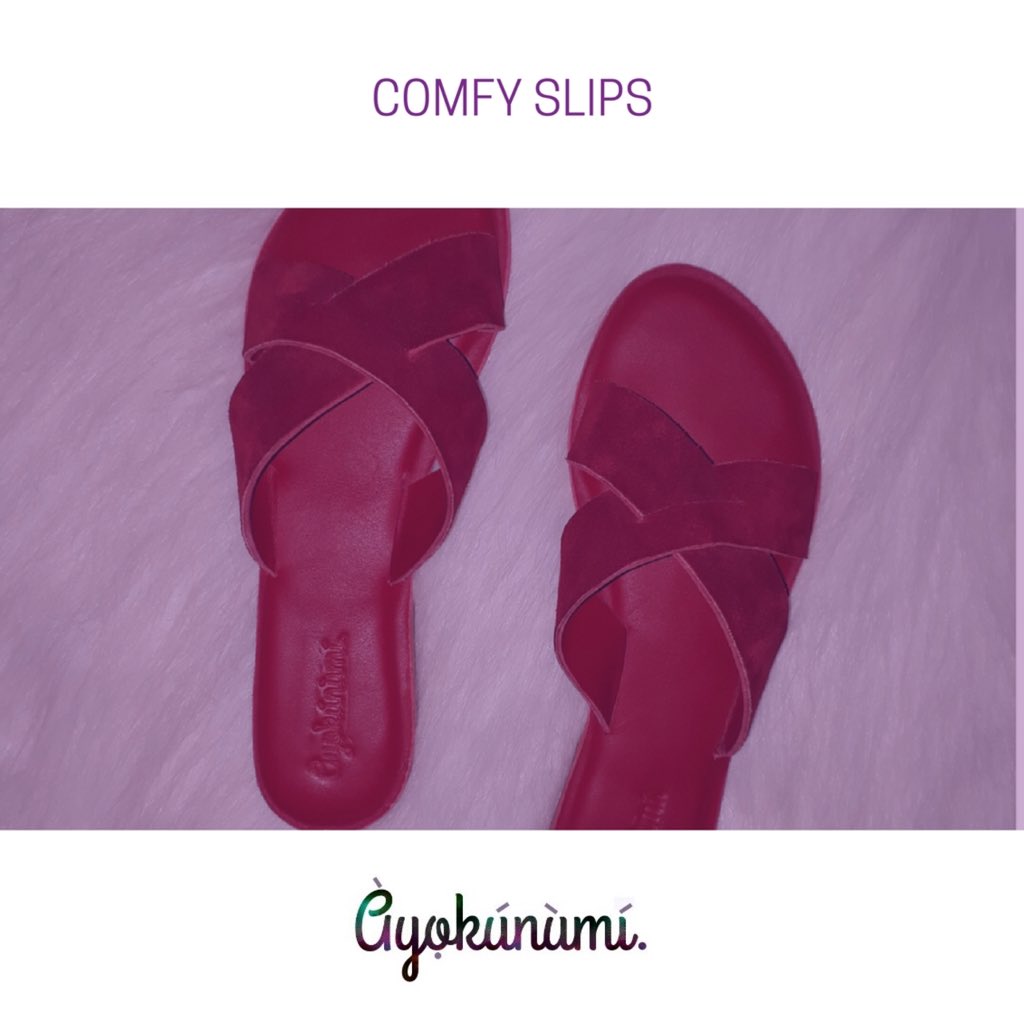 Now for the sales part. As much as I was collaborating with other brands, I positioned NaturaGlow as the first choice for any buyer. How did I do it?

1. All the Influencers pages led to only the NaturaGlow page (what this means is that they got more eyeballs) 
2. All graphics done were to promote the NaturaGlow official colors, right down to the text (what this means is that I subtly sold them on NaturaGlow)

3. In exchange for an announcement, each participating Influencer received a NaturaGlow facial kit. 
My gifting each Influencer with NaturaGlow, was also done with the aim of getting a review. I wanted some 'social proof'. I got 2 (a shoutout and full review).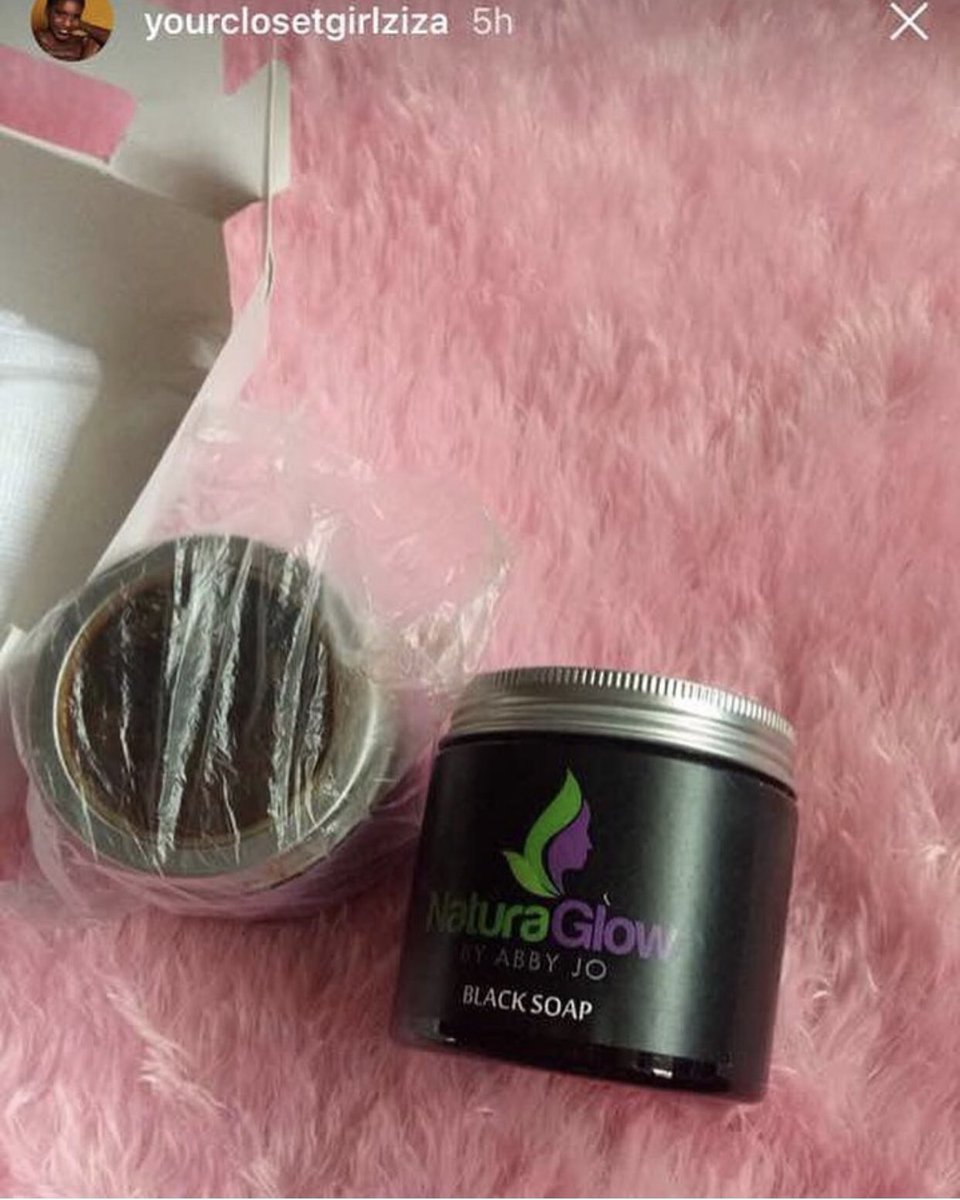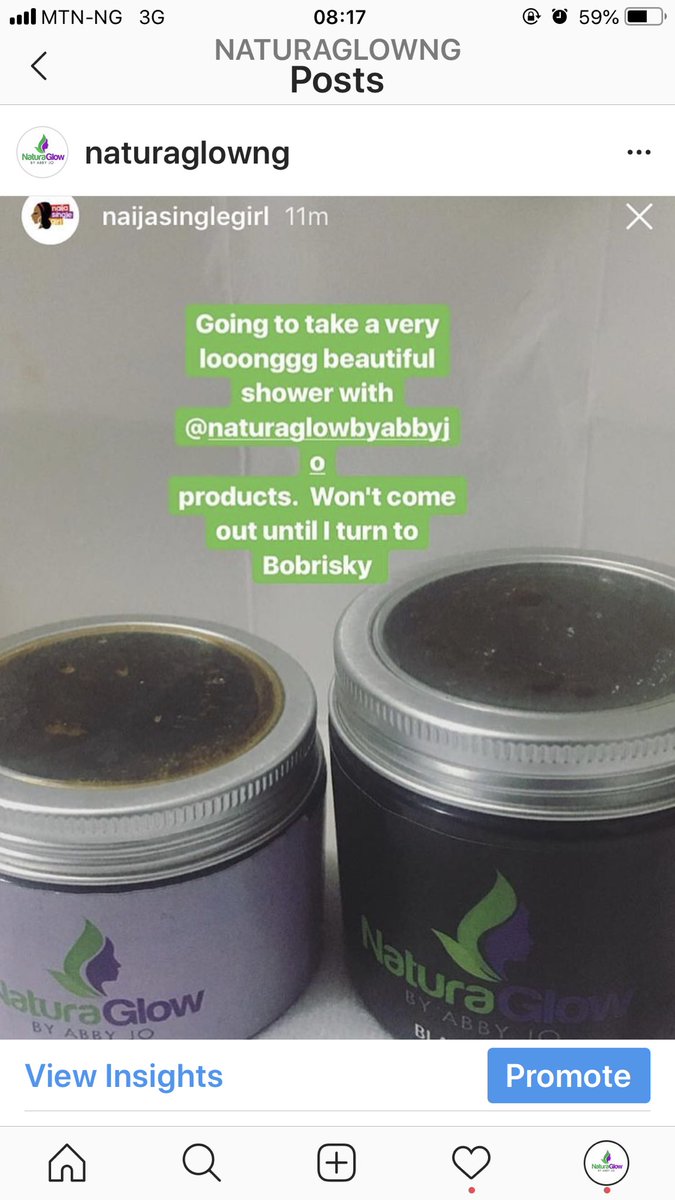 From these reviews, I received 10 enquires and turned 4 of those to actual sales.

Now for some hard truth. Was there any magic or secret sauce involved? Duh, I already did all the heavy lifting based on the strategy I deployed, the Influencers I used, the businesses I collaborated with, even the graphics designed was all done to give NaturaGlow more advantage.

Did I still have people unfollow the NaturaGlow page? Yes.

Can you copy this model? I don't see why not. 
Helping you plan this type of effective giveaway is a bonus I'll give you when you purchase the 2020 Social Media Calendar.

It's currently going for just N25,000. After February 29th the price goes up. 
As you can see it does take a lot of mental work and you won't want to worry about this when you can just simply have my brains for just N25,000.
Get me working on your content game before all 50 slots are gone. Remember it's just 25,000. Get it here: Pay for The 2020 Social Media Content Calendar for SMEs
Any questions? 
Updated on 9:43-pm May 31, 2023