There are 1000s of information on scholarships, international admissions, visa applications, and preparation of application documents (SOPs, CV, Letters of recommendations, etc) BUT today,
I want to help you select the right Graduate School (to obtain your Masters, PhD degrees).
I know you may have questions about a variety of alternate educational issues but today, let us go back to square one. If this thread is going to be useful to you, you will have to keep an open mind. You should have or be in the process of earning a Bachelor's degree - at least.
Now the goal is simple:

You obtained your BSc (including MSc if applicable) in Nigeria (for example) and you want to obtain high-quality education abroad (in the USA for example).

Also, you really want to get FULL scholarship. 💰💵 .This is what you should do. Stay with me. 🎯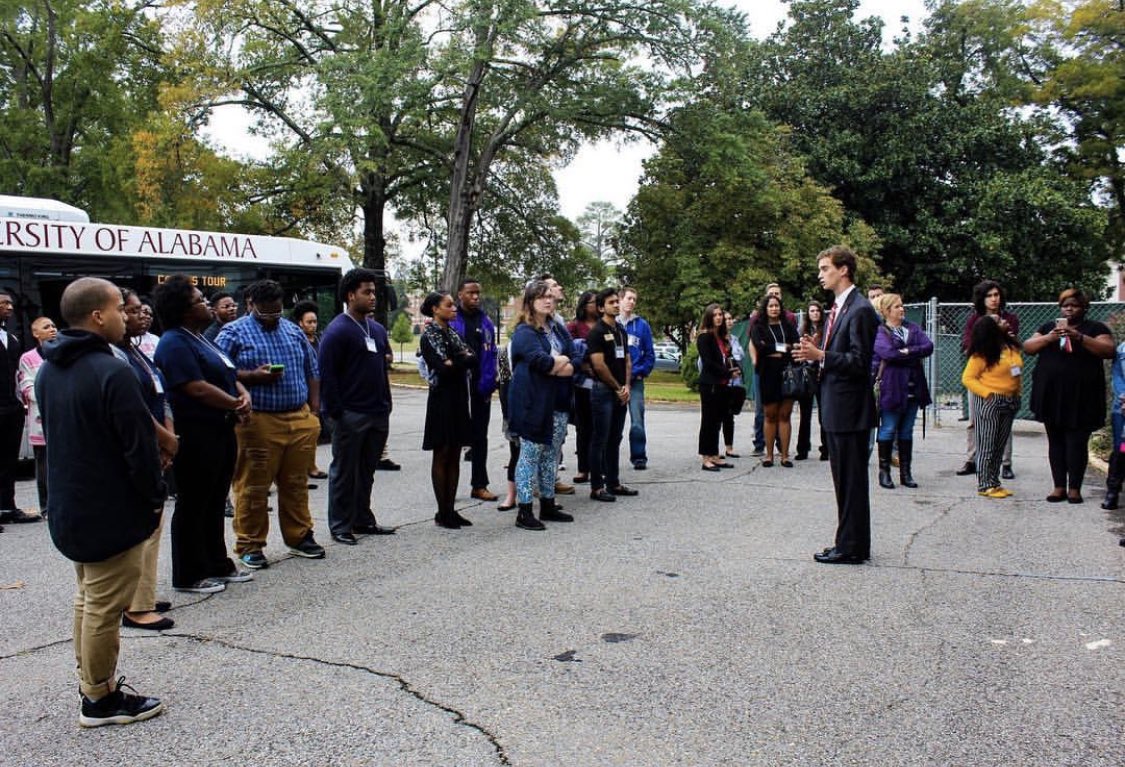 Let me quickly state:
1. If you did not finish with a First Class grade, you also stand a very good chance of gaining admission with full scholarship.
2. Getting admission and a scholarship requires your rapt attention and sustained efforts. It is not always a walk in the park.
Prepare yourself
- Be ready to read lengthy instructions and be ready to search for information on the internet (majorly websites of universities and organizations that offer funding).
- Be up to date on "how to do effective keyword searches on Google or bing".
- You need Data!
---
Read also : List of fully funded scholarships that you can currently apply for.
---
That been said, you should FACE REALITY, bring out your degree(s) and note your CGPA. There is no need to over-rejoice (I will explain why later on lol!) or lament about your grade. You cannot change it.

Remember: Note your CGPA and the grading scale (4pt, 5pt, 6pt, 7pt, etc).

- You will spend money on application fees, standardized exams (TOEFL, GRE, IELTS, GMAT, PTE, etc) and obtaining your academic transcript(s) from your university for your personal use (unofficial copy) and sending it directly (if required) to your school of choice.
- Search through your network & reach out to people who are already schooling in The Abroad, "No person is an island".
>You will need some advice along the way.
>You may need them to review a document (essay for e.g.).
>You may need them to prep U for an interview at some point.
Now, for your application, you'll need the following documents (see images). Generally, some schools will waive some standardized tests (e.g. GRE or/& TOEFL/IELTS), and some may require 2 recommenders instead of 3 but generally, this is all you will need - Courtesy @UAGradSchool
---
Read also : 15 most generous scholarships in Canada.
---
---
Read also : 25 Scholarships , Internships and fellowships you can apply for in October 2020.
---
---
Read also : 30 scholarships you can apply for in November.
---
---
Read also : 15 universities to consider for graduate study in Canada.
---
---
Read also : List of generous PhD and Postdoctoral scholarships that Nigerians can apply for.
---
---
Read also : How to request for graduate school application fee waivers.
---
---
Read also : How to write an academic Curriculum Vitae (CV).
---
Now some people are already biased regarding the country they want to study in, I won't contest that. However, I advise that your choice of country should heavily depend on the quality of the program, possibility of you obtaining funding, and your personal interests/security.
Whichever country you choose, the thought-process is the same for picking the universities so, permit me to focus on the United States (since this where my university, the @UofAlabama, is located). Now, let us move to the much more quantifiable details. I will share a list.
1. Know the GPA system in the country.
---
Read also : List of Universities that accept above and Below 180 in UTME.
---
Universities in the USA majorly use a 4.0 scale. Roughly convert your final BEng (and MSc perhaps) GPA via:
1. WES iGPA Calculator
2. GPA CALCULATOR
3. GPA Chart: Conversion to 4.0 Scale
You will need this information going forward.
2. If you have already taken the GRE or/and TOEFL exams, kindly note your score. If not, no worries as it is not required at this time.

3. Decide what you want to study! Know your proposed MAJOR (course of study) and your AREA OF SPECIALIZATION. Sit down and think about it.
4. Let me share three ways to find your schools now. Note that "There were 4,298 degree-granting postsecondary institutions in the U.S. as of the 2017-2018 school year, according to the National Center for Education Statistics" - @usnews
A. Check the ranking - Top Universities in the United States. There are others - U.S. News Education Rankings Grad Schools . You will need to check individual schools and check to see if they have the course you want - before you look at the requirements. I know: this can be stressful.
---
Read also : Full tuition scholarships in Sweden that Nigerians can currently apply for.
---
B. You can do a quality google search e.g. "Application for Civil Engineering PhD at USA Graduate School" or "Degree requirements for History MSc at USA Graduate School" or "Top Mathematics Master programs in the USA" or "Fully Funded English PhD program in the USA", etc.
This will lead you to some schools and some listings of schools. If you already have a school in mind, just do a google search for the school/program and head to the application requirements section.
C. This is where your network comes into play. Current students can sometimes recommend their schools or other schools to you. This saves you a lot of stress as your "friend" already sees the school as a good fit for you, or sees the huge possibility of you getting financial aid.
When you locate a school anyway, these are what you schools look out for on their websites:
- Look at the department, the career prospects, the research portfolio and faculty therein.

- The Application requirements. If your CGPA or/and test scores doesn't meet the minimum..
---
Read also : How you can get admitted into a MS or PhD program in the USA with a Nigerian HND or its equivalent.
---
requirements, I advise you move on. I also advise you only select schools you qualify for.

C. Check the Department and Graduate School websites for "Graduate Admission and Financial Assistance or funding opportunities" e.g: Graduate Admissions and Funding Opportunities University of Alabama .
If your enrollment is dependent on funding, C is particularly important. There is no point taking the pain to apply to a program before realizing that you will not enrol because you cannot afford to. Factor that into your decision-making process from the start.
5. By now you are building a list of schools awhile eliminating the ones that do not fit what criteria you have set for yourself. You can also ask around for recommendations. If you require further information before deciding, feel free to email the graduate program director of the program you are considering.
You can also email the graduate school. The contact emails of these offices/people can be found on the websites. A google search "University of xyz Graduate school email contact" can also send you to the page. Ask, Ask, Ask!
How To Email Professors To Improve Your Chances At Being Funded
---
Read also : How To Open A Bank Account Abroad.
---
6. By now, this rigorous procedure should have resulted in your draft school list.
- Also look out for the application fees (in $, £, €) as you will need to pay this at the time of application.
- If you want schools that waive particular tests (like TOEFL/GRE/IELTS), confirm!
Budget estimate for graduate school applications
 
Updated on 7:19-pm May 30, 2023