Greetings,

- Are you a woman from a developing/emerging economy?
- Planning to pursue a STEM PhD/Post-Doc

Schlumberger Foundation can award you $50k (PhD) & $40k (Post-Doc) under her Faculty for the Future Fellowships.

- Join 724 recipients from 80 nations
According to SLB.com, The Schlumberger Foundation is a nonprofit organization that supports science and technology education. In recognizing the link between science, technology, and socio-economic development, as well as the key role of education in realizing individual potential, the Schlumberger Foundation flagship program is Faculty for the Future.

See more: Schlumberger Foundation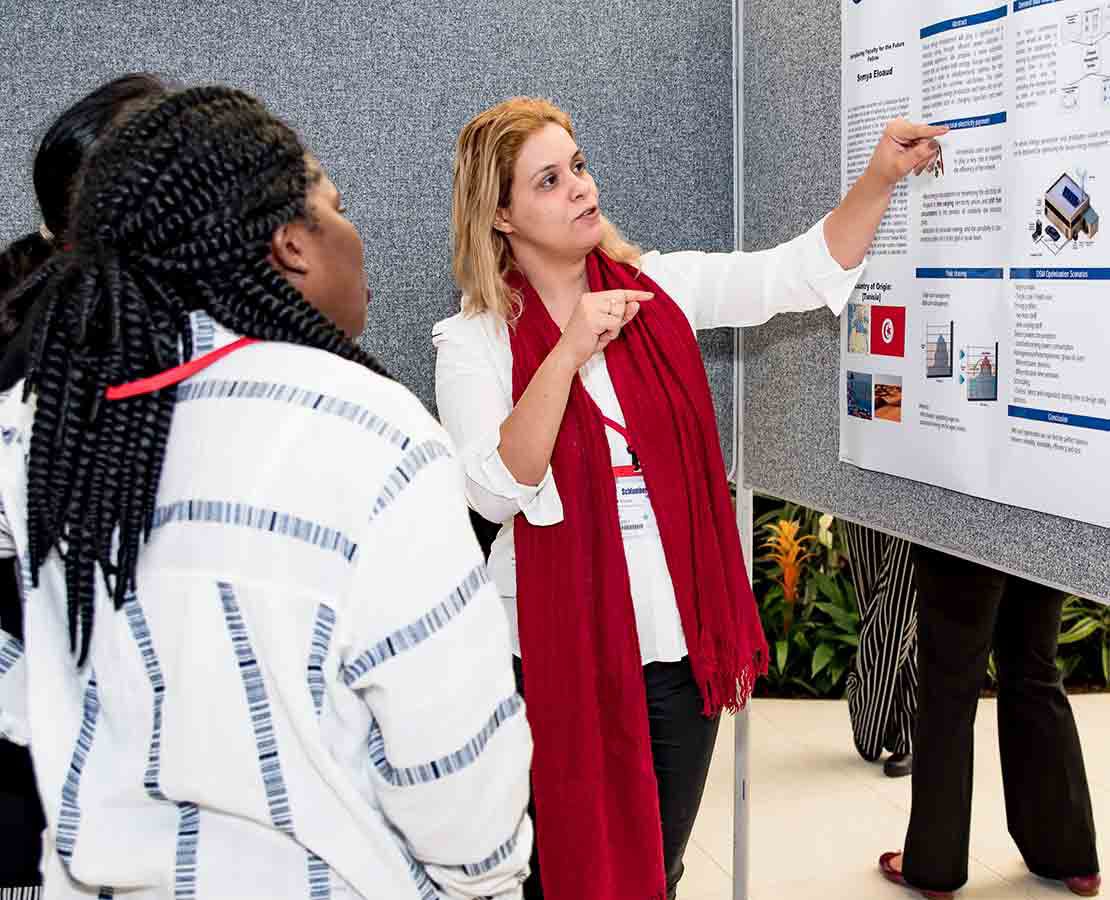 Now, straight to info about this flagship scholarship.

Launched in 2004, The SLB Foundation "Faculty for the Future program" provides funding for women from emerging economies to pursue PhD and postdoctoral studies in STEM fields at the leading universities abroad.
The application typically opens on September 5 each year, so you need to be on the lookout.

It is projected that the call for applications for the 2021-2022 cycle will open between Sept - November, 2020. Source: Schlumberger Foundation Call for Applications for the 2020-2021 Faculty for the Future Fellowships
Schlumberger Foundation eligibility
1. Candidates should have applied to, have been admitted to, or be currently enrolled in a university abroad when submitting their grant application.

2. Candidates must hold an excellent academic record and illustrate their commitment to teaching and research or to using their scientific knowledge in public policy advocacy.

3. Candidates should demonstrate leadership skills, community outreach interest and have a track record in encouraging young women into STEM fields.

4. Candidates should also prove their commitment to returning to their home countries to contribute to the economic, social and technological advancement of their regions, pursuing careers in the teaching and research faculties of their home institutions and also taking on positions in the public sector.
Full info:  Schlumberger Foundation

Direct Link to Application: Faculty for the Future Application Site
---
Read also : 30 scholarships you can apply for in November.
---
Updated on 1:13-pm May 29, 2023